In no particular order, here's a wee sampling of projects the Art Department's been involved in over the years...
NB. Be patient, the page might take a while to load.
Here's a bunch of clips and trailers from features, short films and telly commercials. Some are very old, some just old, and there's even a few that aren't so old at all.
Homestead TVC
Channelling the spirit of Jim Henson's twisted and reclusive weird Uncle Johnny, Lyn set about designing these lovable but seriously deranged creatures. Half a dozen over-sized hand puppets and four full body-suited troublemakers, all with a hankering for chicken, and carnage.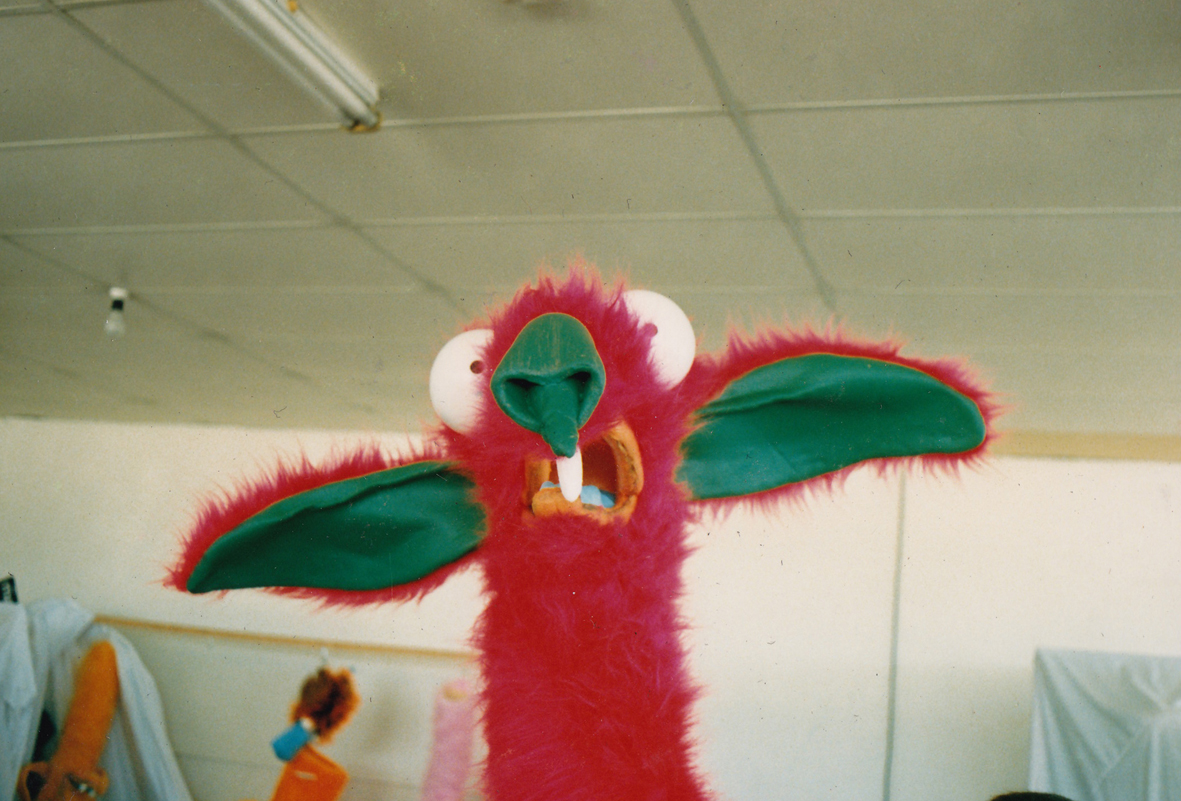 Time Out Centre
Lyn marshalled a wee army of modelmakers and sculptors to turn this mid city dungeon into an HR Giger inspired cave, and every sci-fi/gamer/fan boys wet dream. Large parts of the original awesomeness are still there, but for reasons beyond us, they've painted the whole place pink. Yes. Pink.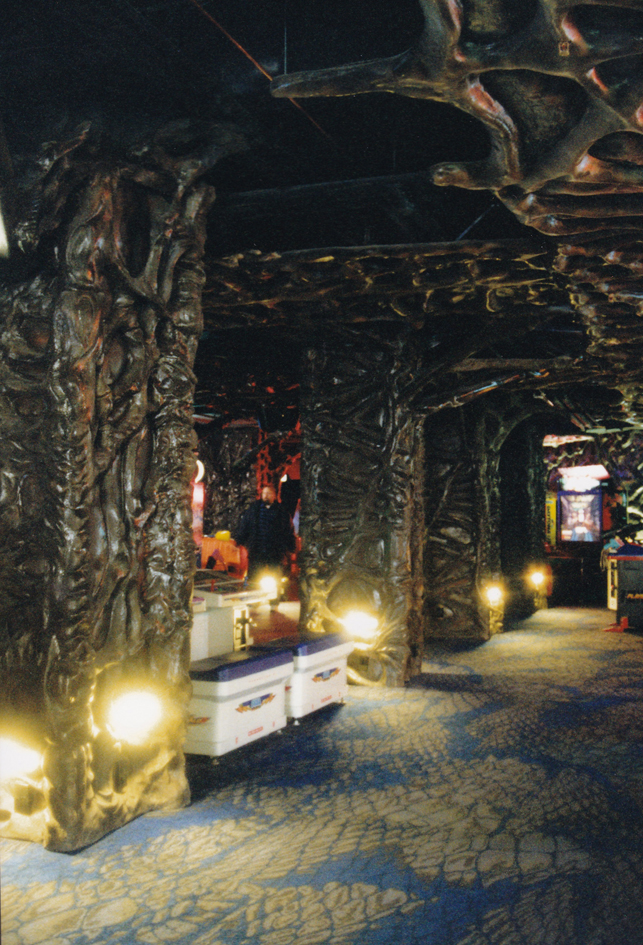 TVC Flashbacks
As with most flashbacks, they're incredibly random, and far from complete. But here's a buch of stills from a small number of TVC jobs done mainly in the 80's and 90's.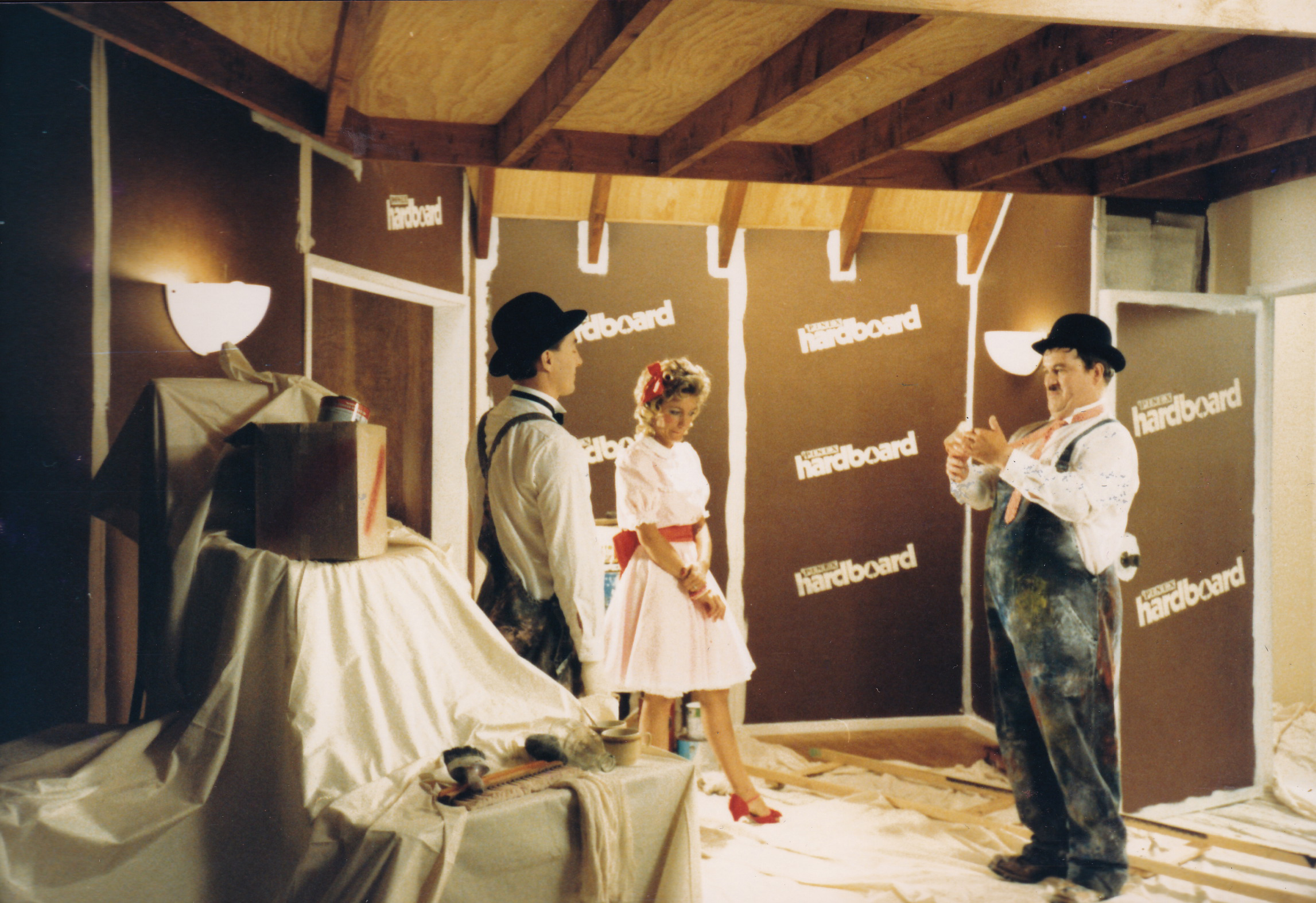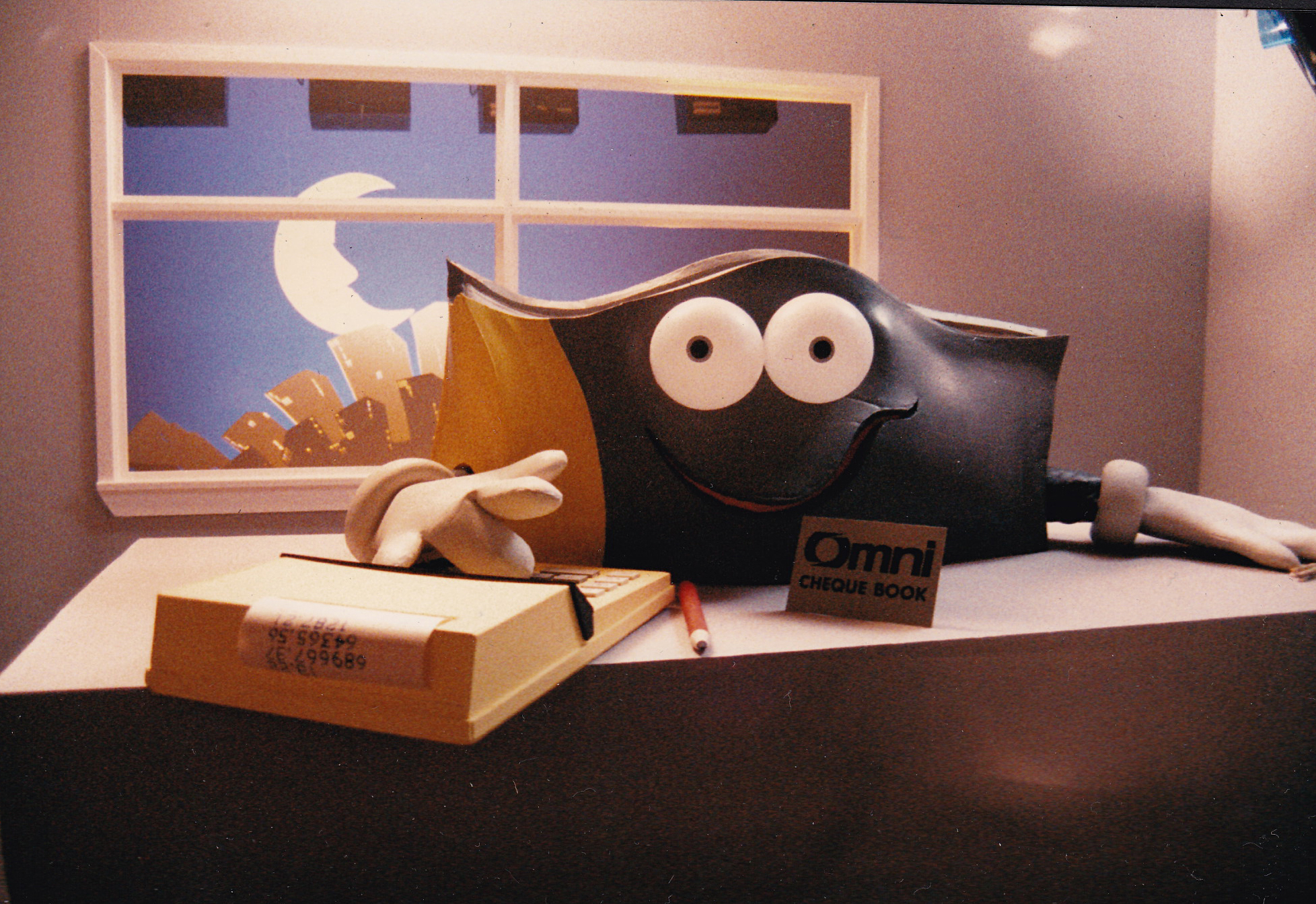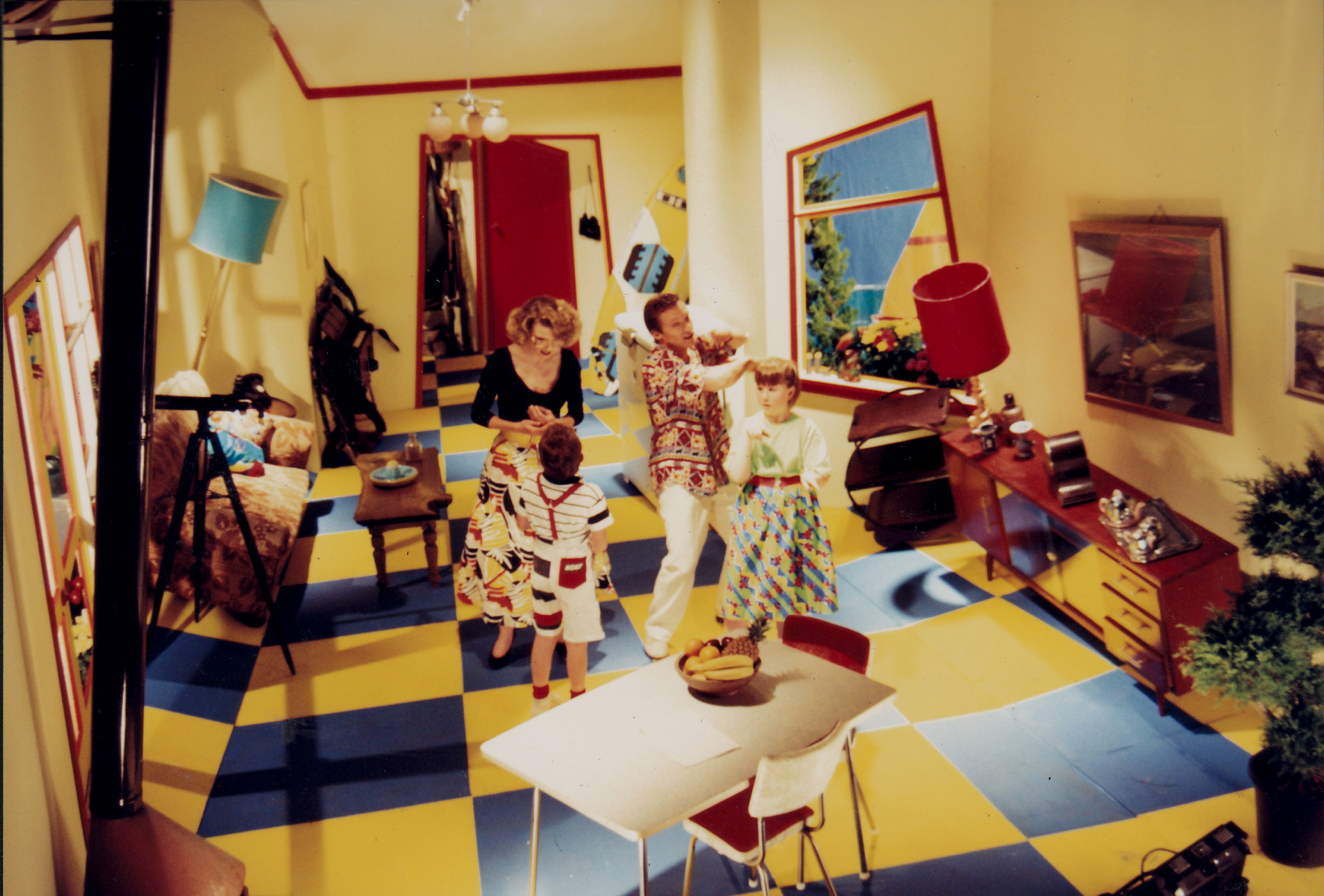 Big Day Out. Wine Bar(n)
Thinking ezy-ups were a bit boring, we built a rustic hang out for all the wine drinkers at Big Day Out. Brancott Wines must've liked it because we did an even flasher one the following year.
Santa's Grotto
We lugged a veritable forest of Xmas trees down into a High Street basement to create a magical (and damn humid) environment full of lucky dip presents, pixies, retired reindeer, and the odd scary woodland spider that tagged along for the ride.